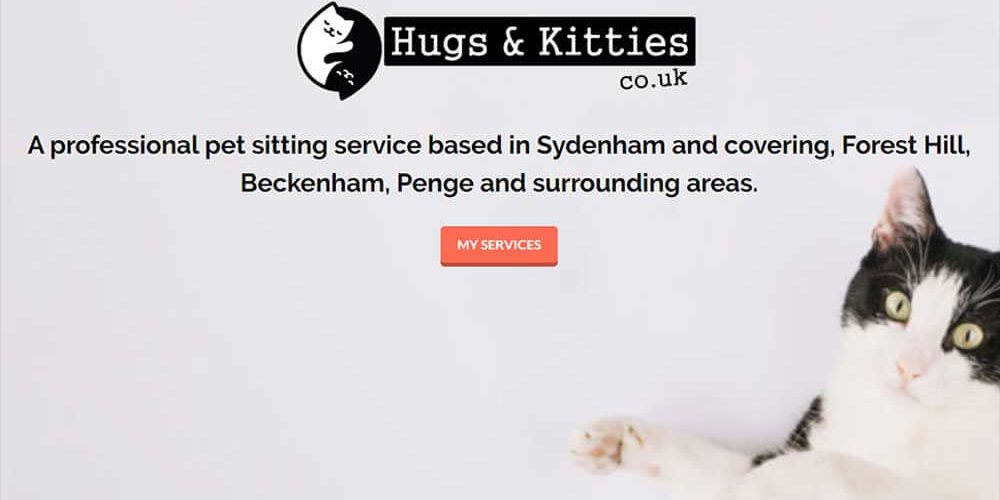 Hugs and Kitties / Business site
The owner has started a new local service by herself. To expand her business, she needed a website to get contact from the customer. I have designed and developed her website with WordPress.
---
Project 1: Starting a new business
A. Website Development with WordPress
PRICE: £150 GBP / 3 days
Configuration of a free WordPress theme
4-5 pages
2 Contact forms
English Language
Basic SEO settings in HTML
Designed the logo
Policy page support
B: Logo Design
Two patterns of logos (black and white) and 6 icons.
C. Website Hosting
Hosting the website
Providing a domain email
Troubleshoot & Maintenance
Backing up the website