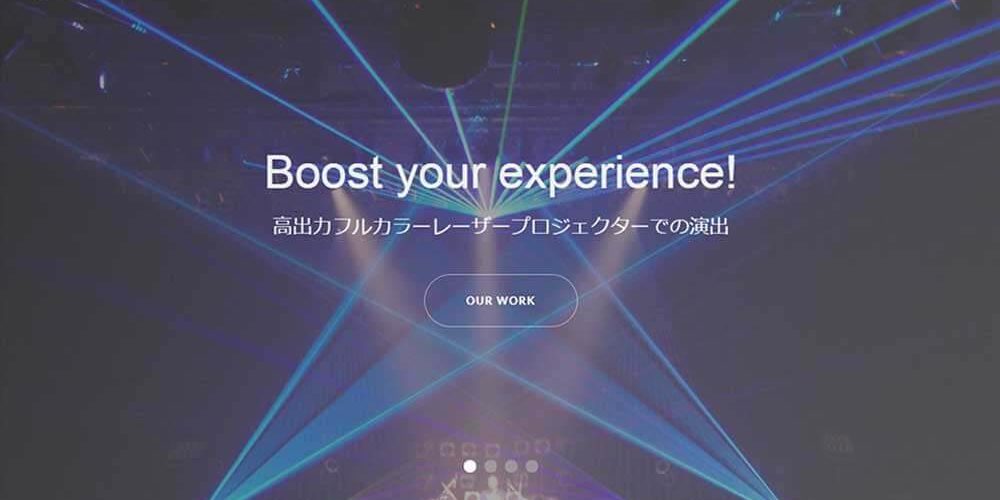 AKARICENTER INC. / Company website
The client AKARICENTER INC. has already held their website but needed to upgrade it to add wow element in it in order to attract their clients. I have developed a new website with great quality slideshow feature on their budget.
---
Project 1: Upgrading their business website
PRICE: 50,000 JPN ( approx. 350 GBP) / 3 days
Website design and development by WordPress
4-5 pages
Created the equipment list by category
Contact form
Japanese Language
---
Project 2: Translating the information of electric devices
I've translated and localised the information of imported electric devices from English to Japanese at random times for AKARICENTER INC.